I wrote and directed this music video for Agar Agar.

Starring Garance Marillier
And : Constantin Vidal, Malivaï Yakou, Jensen Yakou, Rosemine Safy, Louis Vallat, Michael Soule, Cédric Welsh, Romane Pineill, , Martine Roy, Olivier Enjalabert
and the dogs : Kiara, Fury, Kâline

A piece of my very basic storyboard :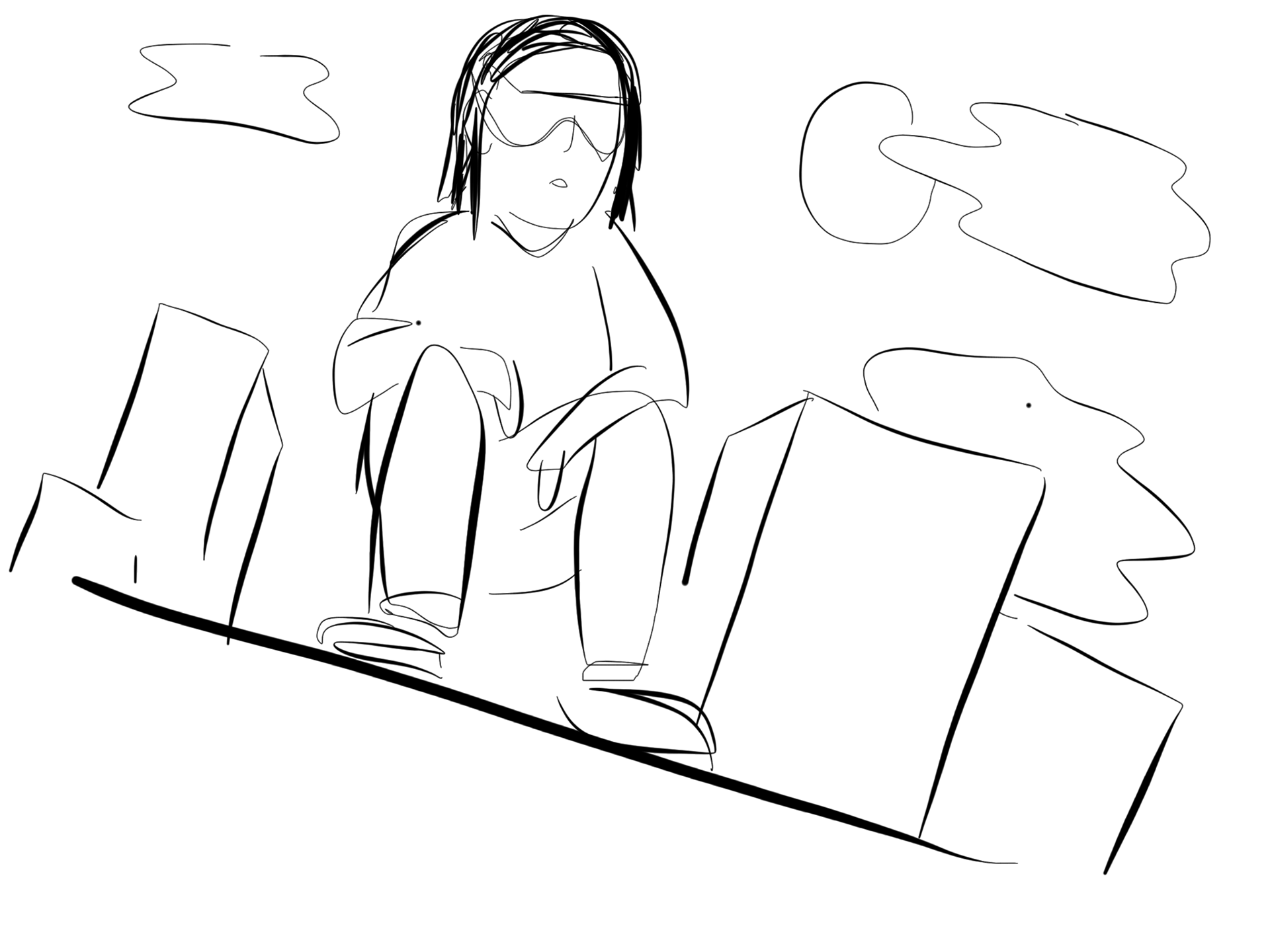 Memories from the cold night of shooting in Bagnolet and Montreuil :

The music video is inspired by B-movies from the 60s about devil dogs and wild life simulator games.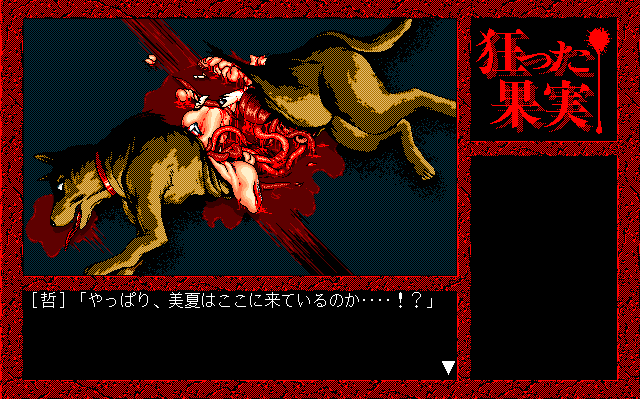 Société de production : DIVISION
Producteur : Théo Gall
Directeur de la photographie : Raphaël Vandenbussche
Chef décoratrice / Styliste : Ophélie Nicolas
Infographiste 3D : Freddy Clément
Monteurs : William Laboury & Zoé Sassier
Etalonneur : Arthur Paux

Directrice de production : Bérangère Petitjean
Assistante de production : Lola Burelle
1er assistant réalisateur : Charles Portier
1ère assistante Caméra : Maud Cyrano
2ème assistant Caméra : François Diard
Steadicamer : Gregory Dupe
Opérateur DV : Oualid Selami
Chef Electricien : Benoit Jolivet
Electricienne : Laure Ménégale
Chef Machiniste : William Renaud
Régisseuse Générale : Louise Lebrat
Régisseur adjoint : David Levi
Assistant régisseur adjoint : Antoine Pradel
Remerciements : Nightshift, Josselin Dor, la mairie de Montreuil, Le parc Jean Moulin, l'élan sportif de Montreuil & l'entraineur : Jean Michel, Cédric Lequileuc, Claudia Lefebvre, Jules de Chateleux, Clémence Cuvelier, Arnaud Bresson, Diane de Viry, Jean Datant.